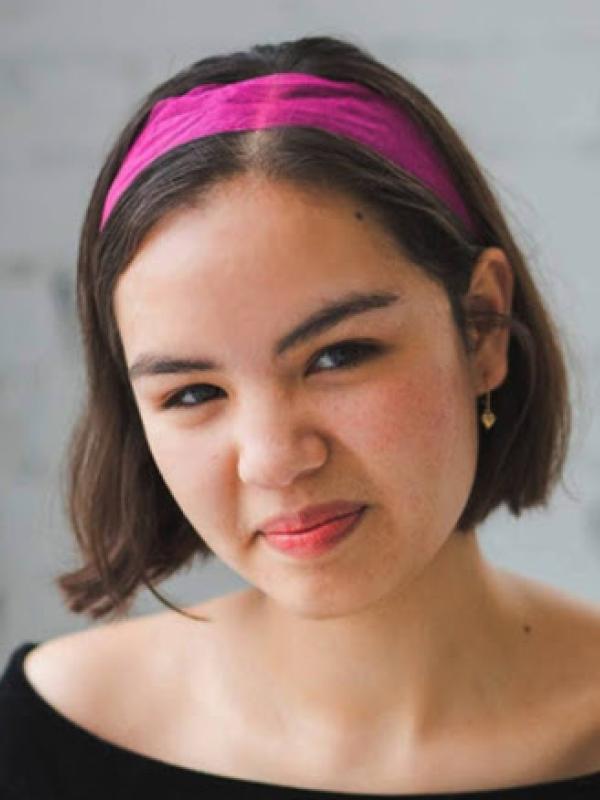 Isabella Guinigundo
Undergraduate Student
guinigundo.5@buckeyemail.osu.edu
Departments of Women's, Gender and Sexuality Studies and Science and Environmental Communication

Isabella Guinigundo (she/her) is a Filipina student organizer from occupied Myaamia land, so-called Cincinnati, Ohio. She has a background in grassroots activism, popular education facilitation, and environmental justice campaigning. In 2019, Isabella co-founded Ohio Youth for Climate Justice, a youth-led, anti-capitalist movement fighting to address the climate crisis in Ohio. She currently serves as the Communications Director on their Ohio State Fossil Fuel Divestment campaign.
In 2021 she joined the Youth Climate Finance Alliance (YCFA), a national youth-led and youth-centered network that supports grassroots organizations to build and wield power against fossil fuel financers. Isabella manages External Communication on YCFA's Banks Campaign. 
Her academic interests lie in the study of social movements. This past summer she was an Ohio State Undergraduate Research Library Fellow and conducted archival research of the student movement at OSU in 1970. Isabella is a fourth year at Ohio State where she studies Women's, Gender, and Sexuality Studies, Geography, and Science Communication.