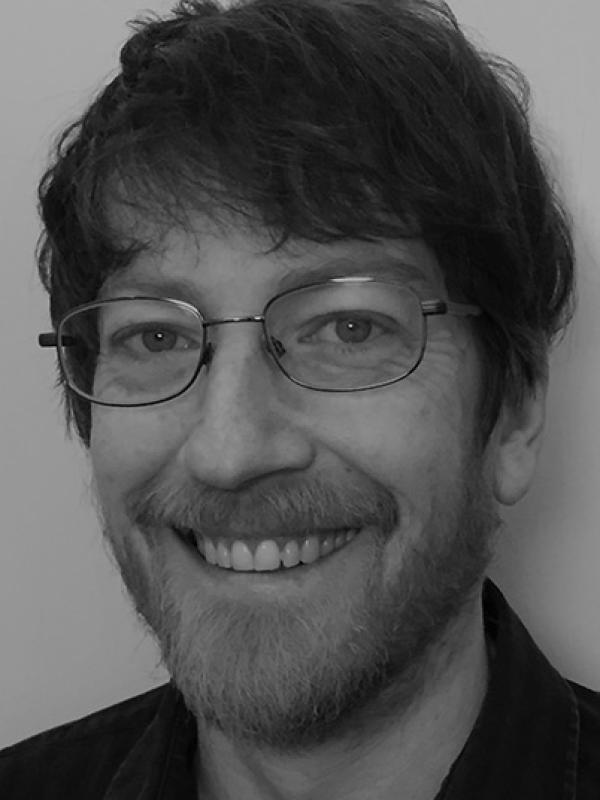 Tristram McPherson
Professor
Department of Philosophy
314I University Hall, 230 N Oval Mall, Columbus, OH 43210
Areas of Expertise
Metaethics
Ethics
Epistemology
Conceptual Ethics
Education
Ph.D Princeton University, 2008
B.A. Simon Fraser University, 2003
The heart of my research concerns foundational philosophical questions about ethics. One central such question is whether it can be an objective fact that an action is right (or wrong). The existence of such facts can seem to be a crucial presupposition of taking our own lives and decisions seriously. For example, we are unlikely to feel satisfied with the idea that disagreement over contested ethical questions is merely a matter of differing tastes or cultural practices. However, the idea that there are objective facts about right and wrong can appear naïve and hard to square with an informed conception of the world. Drawing on resources from the theory of knowledge, metaphysics, and the philosophies of mind and language, my work examines questions like: Does it even make sense to ask whether there are ethical facts? If so, what might such facts be like? Can we have justified beliefs or theories about which acts are right and wrong, and if so, how? How can we evaluate the concepts that we use in our ethical reasoning, discussion, and theorizing? I also spend significant time thinking about substantive questions in ethics, including the ethics of our relationships to non-human animals, and the ethical significance of climate change.   
At Ohio State, I am a Professor in the Department of Philosophy, and affiliated faculty with the Center for Ethics and Human Values, the Sustainability Institute.
Before coming to Ohio State, I have taught at the University of Minnesota-Duluth and Virginia Tech. In 2012-13 was a research fellow with the Many Moral Rationalisms project at the University of Melbourne. In 2019, I was a Distinguished Senior Visiting Fellow with the Truth, Power, and the Foundations of Democracy Summer Humanities Institute, at Dartmouth College. In 2020-21 I was a Fellow with Ohio State's Global Arts and Humanities project Human Rights: Pasts and Futures.
In my teaching, I am most excited to help my students to develop some of the reasoning skills that are characteristic of the best contemporary philosophy, and to apply those skills to think critically about how to understand our world, and how to engage with it in ethical ways.
I am also committed to bringing philosophy to people who ordinarily have less access to it; in this capacity I am faculty mentor and organizer for our Philosophy and Critical Thinking Summer Camp for high school students, and will soon be teaching introductory philosophy courses to a mix of Ohio State undergraduates and incarcerated individuals.