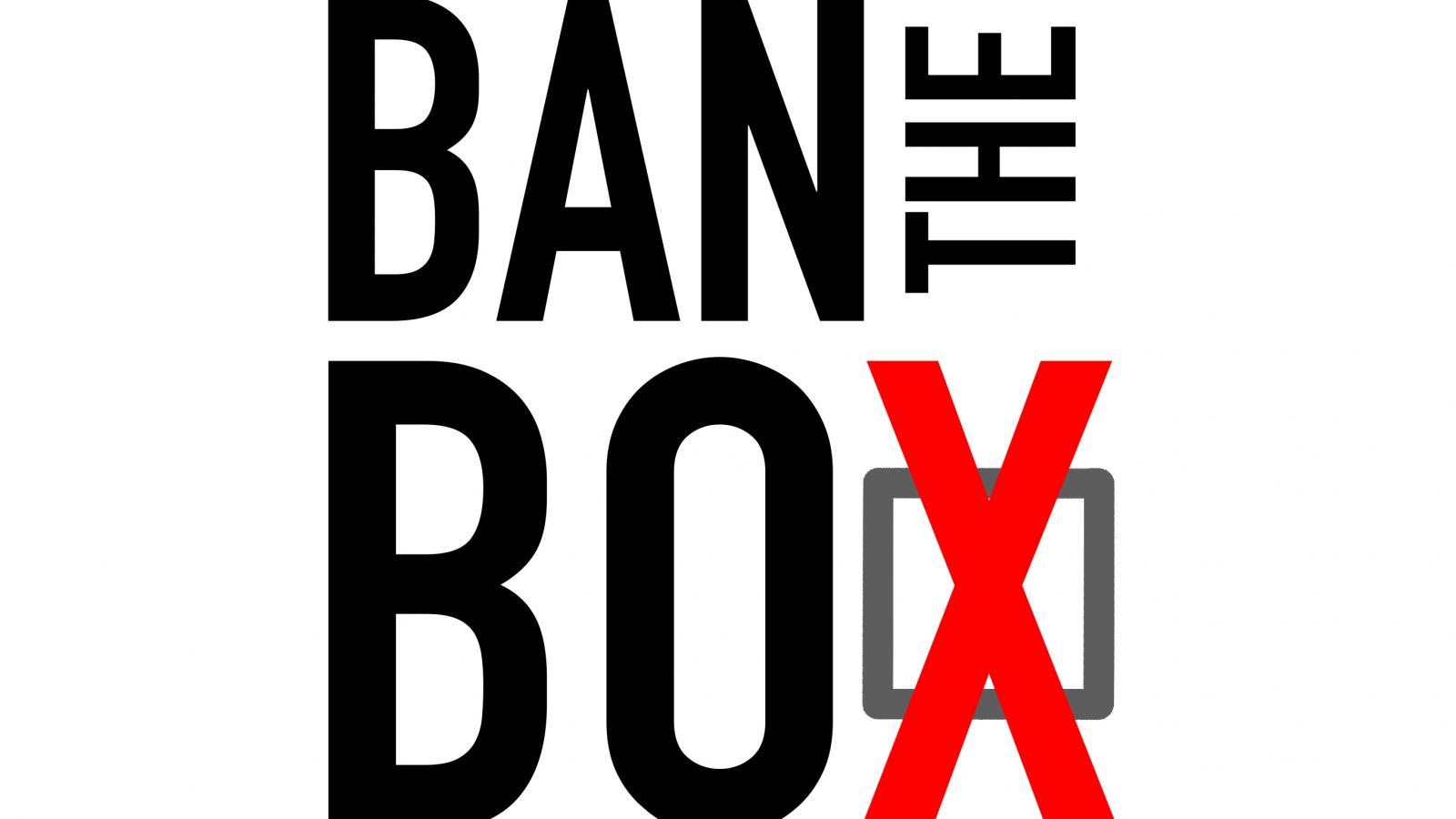 Body
A CALL TO BAN THE BOX AT THE OHIO STATE UNIVERSITY 
We call on our Ohio State University to Ban the Box to support Black Lives Matter as immediate action for institutional change. We stand for public higher education that allows all people to participate and contribute, regardless of their felony and misdemeanor convictions.  
The "box" is the place in hiring, enrollment, and Human Resources forms where people must declare their criminal conviction. Checking the box starts a process for further evaluation of a candidate's suitability for enrollment or employment – a process without public accountability, that is grossly subjective, and that lacks any structural acknowledgement of the over-criminalization of Black, indigenous, and racialized groups, trans and gender nonconforming people, those living in poverty, migrants, those with mental health illnesses, and those with addiction. In essence, this process stigmatizes justice-involved people. 
Currently, The Ohio State University mandates that admitted students, people seeking employment, and all current University faculty, staff, students, volunteers, and vendors, divulge criminal convictions.  According to University Policy 4.17 "Self-Disclosure of Criminal Convictions": the purpose of the policy is to "maintain a safe and secure environment for the campus community. The university can better promote safety and security by obtaining information produced by background checks." 
As the U.S. Department of Education reported in 2016, "colleges and universities that admit students with a criminal justice history have no greater crime than those that do not." 
We demand that OSU Ban the Box.  Banning the Box immediately at OSU will help to mitigate the discrimination of those suffering most from the violence of overpolicing in Ohio and the U.S.  Banning the Box will support our responsibility as a public university to ensure that higher education and quality employment are accessible to all. 
We must end the collateral damage of mass incarceration and refuse to perpetuate educational, economic, and political disenfranchisement. We must end the lifelong stigma on those in our current and future Buckeye communities who are deemed lesser and undeserving of quality, public education and employment.  
Ban the Box. 
Advanced