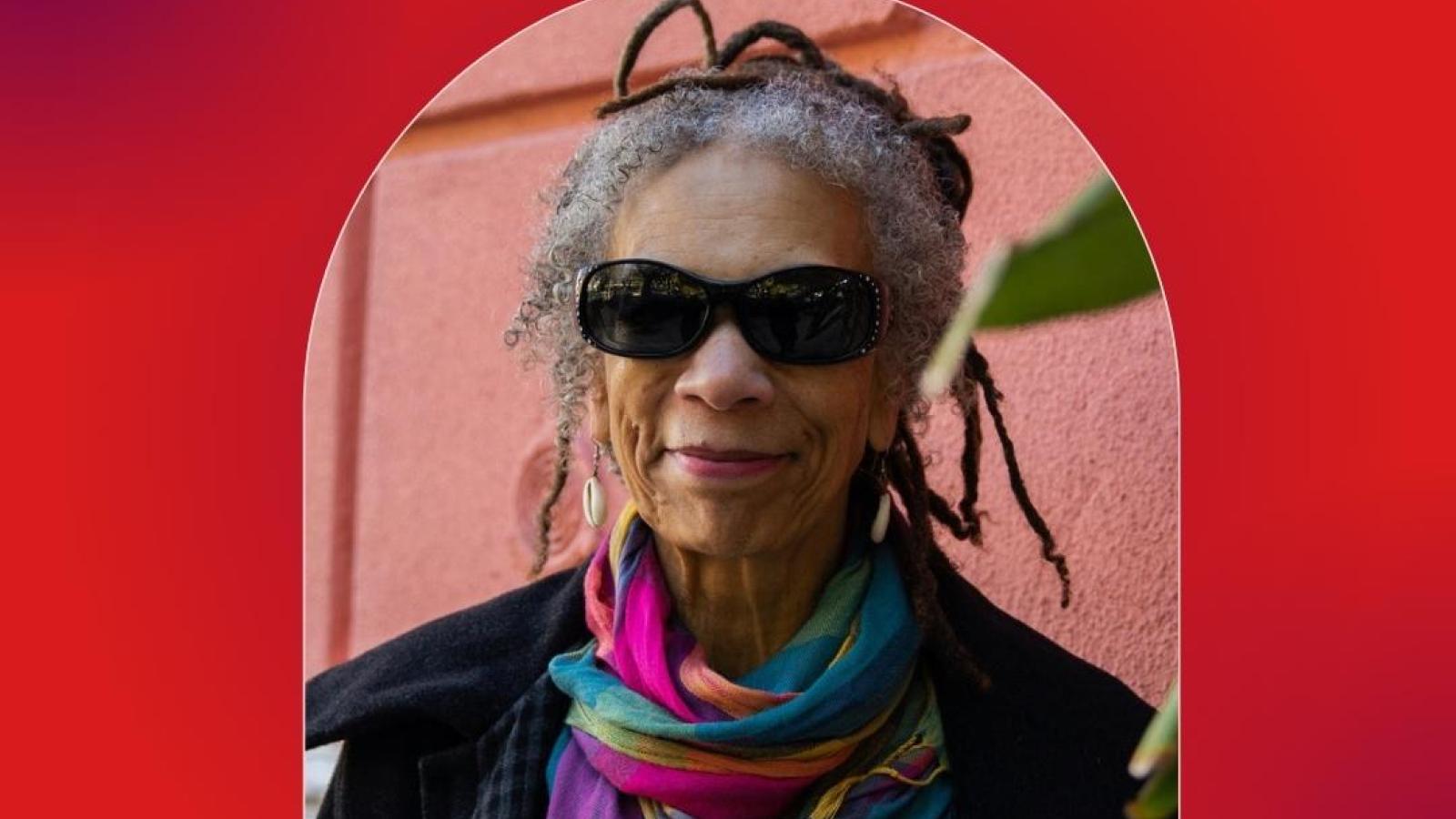 The 2022 National Conference for Higher Education in Prison (NCHEP) met recently (over Zoom) from October 11th-14th. Folks from many different organizations and universities across the country are involved in the important work of higher education in prison, many of whom convene yearly at this conference, described on the NCHEP website as "a lifeline for the community of people who are committed to expanding educational opportunities for students who are currently or formerly incarcerated."
College Inside, a biweekly newsletter about the future of post-secondary education in prisons, published a recent issue with key updates from the National Conference for Higher Education in Prison (NCHEP).  We wanted to highlight this recent issue for anyone in the OPEEP network who might be interested in learning more about this year's conference or NCHEP more generally. Some of the key events and topics from this year's conference, as summarized by College Inside, included the following:
Incarcerated students at Arkansas Valley Correctional Facility in southern Colorado had the chance to interact virtually with keynote speaker Ruth Wilson Gilmore, Professor in the Department of Geography and Director of the Center for Place, Culture, and Politics at the City University of New York.
A debate team from the Maine Department of Corrections beat MIT in a debate about term limits for Supreme Court justices. 
Conversations centered on the tensions between scalability and quality, the role of educational technology in program delivery, and who might be left behind with so much focus on Pell.
Education Department representatives spoke on how they are working with colleges and departments of corrections to prepare for the return of Pell Grants for people in prison next year. 
To learn more, read the full newsletter issue or head over to the NCHEP website (both linked above). Shout-out to College Inside and Charlotte West for rounding up all of this information and keeping us up-to-date on the national conversations happening about higher education in prison. Big things are happening indeed!
---
College Inside is written by Open Campus national reporter Charlotte West, and supported by Ascendium, the nation's largest student loan guarantor and one of the most active post-secondary education philanthropies.
---