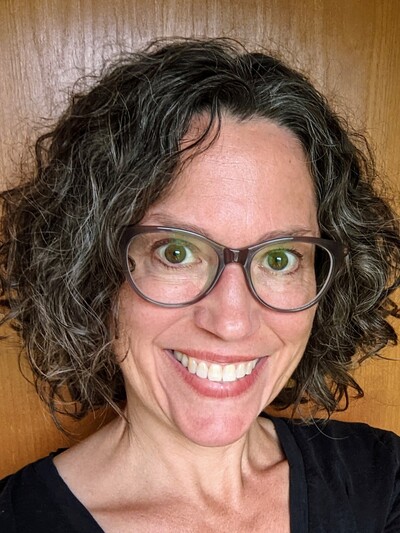 Mary Thomas
Professor
she/her/they
Department of Women's, Gender & Sexuality Studies
286 University Hall

Mary E. Thomas is a feminist geographer, and her work examines how youth in the US come to understand themselves and their identities in and through institutional spaces like schools and detention facilities. Her research shows that while youth must spend vast amounts of time negotiating institutional structures that demand behavioral conformity, they alone shoulder the repercussions when they fail to meet expectations that are grounded in stereotypes, norms, and demands for idealized bodies. Her research especially foregrounds the emotional and subjective experiences of youth, especially girls, gender nonconforming, and queer youth, as they confront the oppressive social and cultural expectations of gender, sexuality, race, ethnicity, class, and embodiment.
Dr. Thomas teaches courses on the school to prison pipeline, feminist pedagogy, feminist prison studies, and settler colonialism. She first taught an OPEEP course on feminist and queer perspectives on incarceration at the Franklin Medical Center in Columbus during Spring Semester, 2019, and has since taught two additional OPEEP courses at the Ohio Reformatory for Women.
Her goal as an instructor is to foster educational opportunities that enable personal and intellectual growth to flourish simultaneously and to elevate collaborative practices of learning. She has spent time as a volunteer at juvenile detention facilities in central Ohio with incarcerated girls, and as a higher education volunteer at the Marion Correctional Institution through the nonprofit organization, Healing Broken Circles.